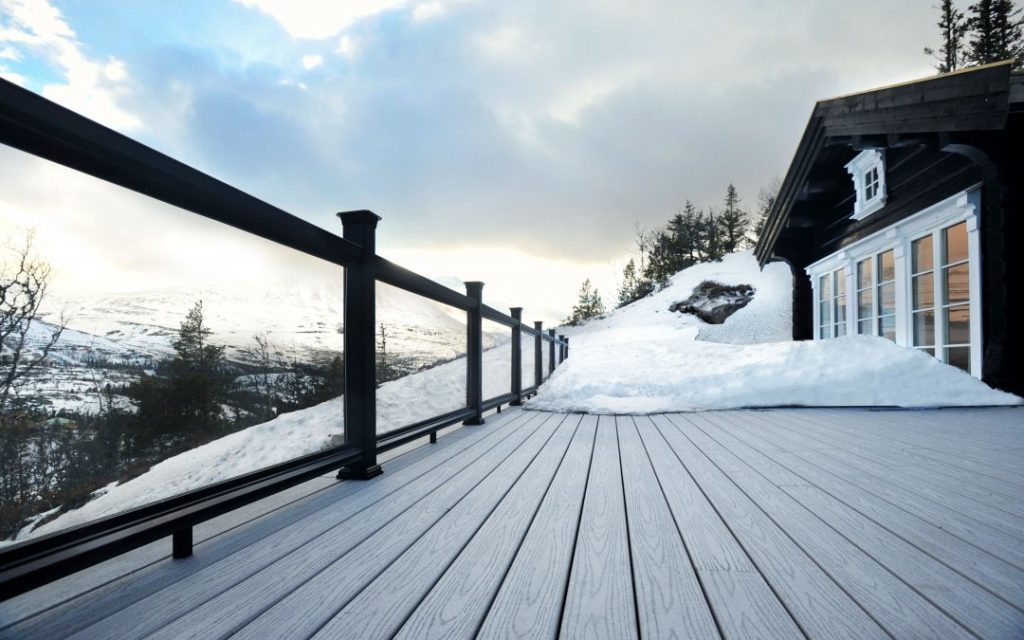 During the holiday season in winter, you probably get visits from family and friends. Your deck is the ideal outdoor area for entertaining guests. But, many homeowners assume their decks are only fitting for spring and summer. That's not the case. If you're not using your deck in the winter months, then you aren't getting the most out of your valuable investment.
The following are some of the ways you can get the most value from Deckorum Composite Decking all year round.
1. Get a Patio Cover
Without a doubt, ice, snow and sleet can make a deck uncomfortable or possibly damage it, depending on the material. A high quality patio cover can prevent the harsh cold weather from invading your outdoor investment. Additionally, it will let you sit on your beloved deck watching the snow fall gently.
2. Set Up an Outdoor Heating Unit
Next winter, make your outdoor … Read the rest