What Is Underwater Salvage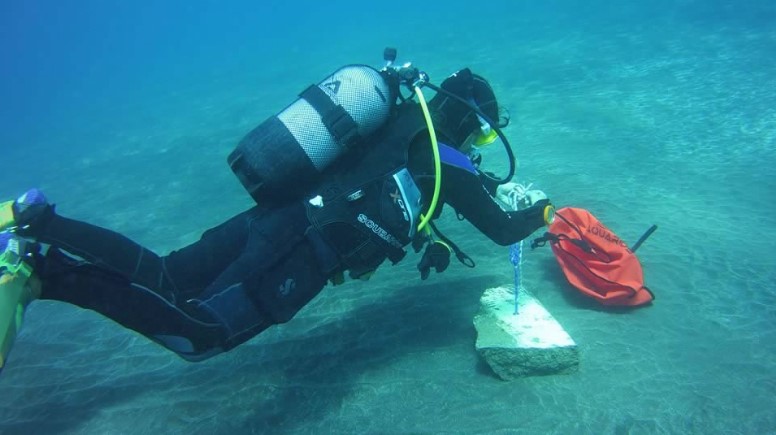 Underwater salvage is the process of recovering lost or damaged items from underwater environments, such as lakes or oceans. Common salvage targets include jewelry, cameras, phones, and other personal belongings that have been accidentally dropped or gone missing. Underwater salvage operations are usually handled by professional divers or specialized underwater recovery companies who use various tools and techniques to locate and retrieve these items.
Underwater salvage typically begins with a comprehensive search of the area where an item was lost or believed to be located. This could involve using metal detectors, sonar, and other specialized equipment. Once located, divers may use tools like underwater scoops, suction devices, or even their hands for delicate retrieval without causing further harm.
Underwater salvage can be a difficult task, as items can be quickly moved by currents or submerged in sediment. But with the correct equipment and techniques, professional salvage divers are often able to recover lost items and return them to their owners.
Beach to Bay Dive Services started in early 2019 as a commercial dive service. Our team continues to provide our customers with the peace of mind knowing that each underwater search and recovery will be performed correctly from conception to completion at a fair cost. Our reputation has been and continues to be our best advertisement. Recently, Beach to Bay Dive Services has transitioned to Beach to Bay Divers and Pools. Our experienced pool technicians provide a level of service and repairs that assure our pool customers have that same peace of mind as our dive service.
Related Posts