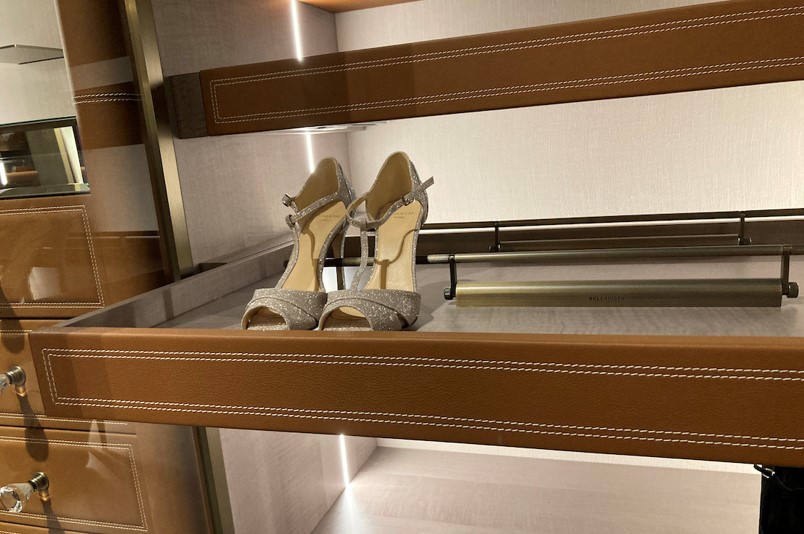 The very first task for a newly formed business is to determine its target audience – in other words, to create a general portrait of its average customer. This step is an absolute must for every firm, whatever the industry. No business can work without knowing who it's working for, and who are the typical consumers of the company's products or services.
Are they young or mature? What social stratum are they from? Is there anything special in their way of life? Answering these and many other questions helps the company outline the group of people it will be focused … Read the rest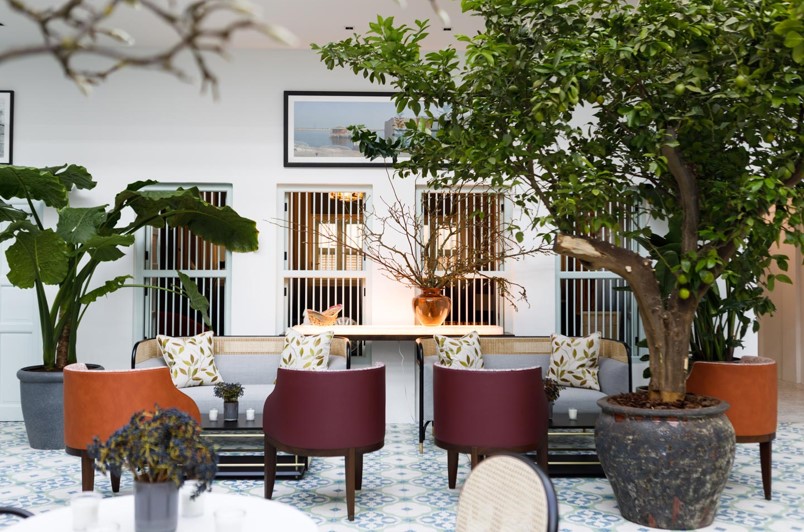 Being a reputable producer of Italian luxury furniture, Bellavista Collection maintains strong business ties within the industry.  Attilio Zanni, the company's co-founder, is so gifted as a designer that he turned Bellavista Collection into a recognized brand.
No wonder that Attilio Zanni co-operates with talented designers and architects, who use pieces from Bellavista Collection in their design projects. So, items from Bellavista Collection can be seen in luxurious apartments, houses, mansions and villas, as well as small businesses like restaurants and hotels around the world.  Some of these projects win awards.
Here is just one example: the fashionable six-suite … Read the rest